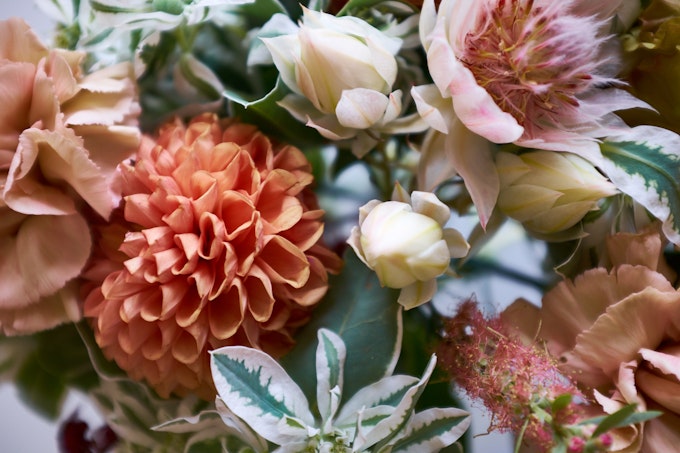 (c) Heidi Swanson
One of my favorite 'Favorites Lists' is published by Heidi Swanson,
an LA-based cookbook author, occasional designer, shop owner
and creator of 101
Cookbooks. Here are all her favorites lists; literally months worth of exploring. Years?
Lately I've enjoyed:
Alison Roman's chickpea stew
- So, I made it the other night and it is delicious. I did not add the greens, but I covered it with avocado and tons of cilantro. It was even better the next day. One tip: when she says salt and pepper it three times, I forget the stages, do that.
The Slow Home podcast
- This couple has great guests and I love the cadence of their talks. Brooke McAlary and her husband Ben have a really sweet, nurturing and non-interrupting communication style. Just listened to the interview with Joshua Becker, one of the first minimalists I learned about. It was Episode 7; I have started at the beginning of their 3 seasons of podcasts, so working my way through.
This makeup tutorial by Liv Tyler
- not only because her voice lulls me to sleep, but because she goes through such an interesting array of serums and potions; French, Korean, clean beauty and otherwise. She clearly has, or makes, the luxury of time. Funnily, she gets her beauty tips from her
Dad
.
End of day de-cluttering.
A favorite activity lately: I've been ending the workday with a bag-fill of items for donation or throwing out. It could be just 5 small items, but I always find something. I'm going through files and purging paper, collecting things that I know certain people would like, etc. With the end of the remodel in sight, I'm looking forward to doing this even more intentionally. The Courtney Carver workshop is a great motivator.
And with that, happy weekend all.